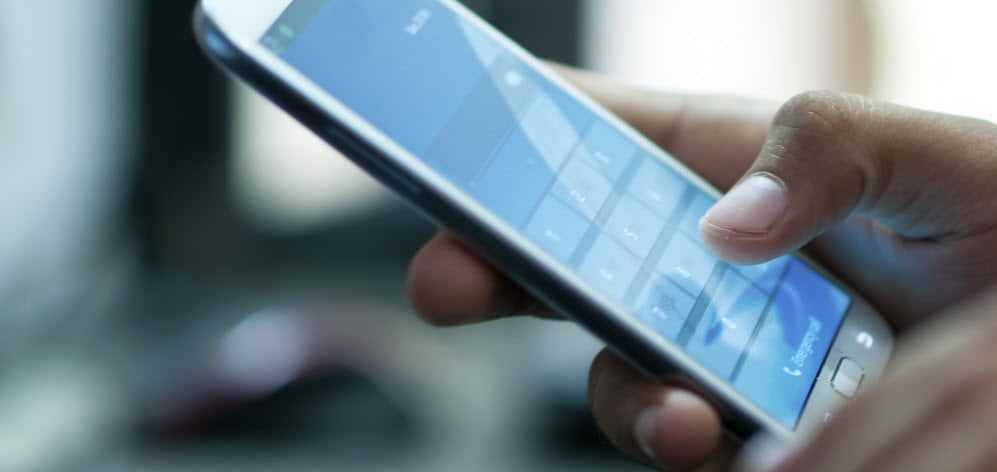 Contact CMMS University for Free Maintenance Software Training
We offer free maintenance software training videos to all potential users as well as all licensed users. Additionally, we provide free online sessions training to potential users. We'll train on any topic you choose and immediately provide answers to all your questions with the software running on our server.
Maintenance software training request.
Link to CMMS software.
Help documents.
Suggestions.
Any other feedback - we welcome your comments and questions!
Free Maintenance Software Training Topics
Work order management
Preventative maintenance scheduling and management
Machine downtime management, analytics and reporting
Inventory management (including inventory audits)
Purchase order management. Includes complete role-based requisition and purchasing solution
Automated work assignment and management.
Condition-based maintenance system (automated and linked to machines on plant floor)
Complete training for CMMS dashboard utilization
The aforementioned list is not all inclusive. We can train on any CMMS subject that you have. Best of all our instructors highly trained in maintenance management and software engineering. Additionally, our instructors have experience in HMI, PLC, OPC and other man machine interfaces (MMI) as well as how to connect these devices to the CMMS for condition-based maintenance.
Why Should You Get CMMS Software Training?
CMMS software is commonly used in most maintenance management applications worldwide. Our sample CMMS that we use for our classes, is translatable into any language. As such, it is applicable for worldwide for training and use in any maintenance situation. The use of CMMS saves your organization money, time and increases machine reliability and availability. Additionally, this software automates the work process creating a reliable and contiguous workflow. Best of all, reporting is simplified as all work orders, PMs, machine downtime, inventory usage and purchasing is recorded and always available for analysis, charting and reporting.
Use the contact for below to schedule your free maintenance software training now!